Third and fourth documentaries about eminent Buddhists in the old Chinese capital city concerns the translator Yijing, the West Market area of the city and the Great Mosque (Mandarin, with English subtitles)
Second of four documentaries about eminent Buddhists in the old Chinese capital city (Mandarin, with English subtitles)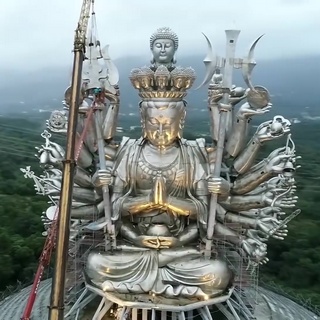 A record of the construction of a magnificent Dharma Hall and Guanyin Statue in Taiwan.
First of four documentaries about eminent Buddhists in the old Chinese capital city (Mandarin, with English subtitles)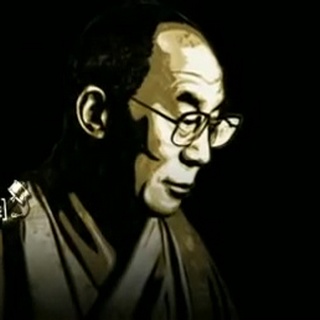 Interviews with the Dalai Lama and Richard Gere as they attend the Kala Chakra initiations in Bodhgaya in 2012, with documentary footage.
A look at the life and works of the great Bengali reformer Ven. Kripasaran.
A portrait of the life of a young Western lama from 1998; and a film by the same lama in 2012.
A film about Dzongsar Khyentse Rinpoche and Khenpo Kunga Wangchuk, who headed his educational efforts.