Interviews with nuns conducted from 2012-2015 discussing their paths into monastic life.
A look at Tibetan Buddhism through some of the great teachers it has produced.
Prof. Hardy introduces three important thinkers from Korea and gives their teachings against an historical background.
The development of Zen Buddhism in Japan, and its two main schools seen through two representative figures.
A history of Japanese Buddhism from its introduction to the 13th century.
An introduction to the life and works of Xuanzang and the schools of Chinese Buddhism.
A brief introduction to the thought of two of the leading thinkers in the Buddhist tradition.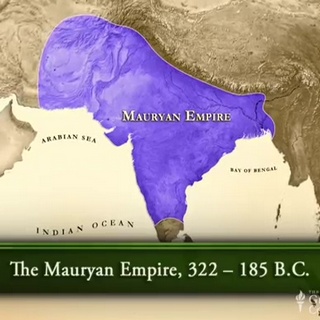 A look at the teachings of two of the great thinkers in the early period of Indian history, including the Buddhist King Ashoka.