An introduction to the life and works of Xuanzang and the schools of Chinese Buddhism.
A brief introduction to the thought of two of the leading thinkers in the Buddhist tradition.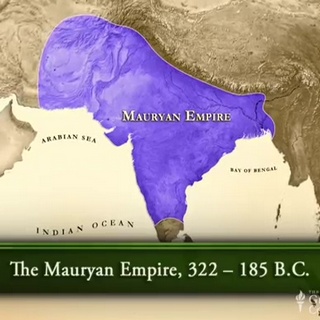 A look at the teachings of two of the great thinkers in the early period of Indian history, including the Buddhist King Ashoka.
The first of a series of lectures on great Buddhist teachers begins with the Buddha himself.
A film about the life and works of Lama Govinda, a yogi striving in the way of Milarepa.
A look at the influence of Zen on all aspects of Japanese art and culture.
A look at Zen training at the Japanese Rinzai School of Zen Buddhism Shogen ji Monastery in Shimizu-ku, Shizuoka, Japan.
A film made around a 10-day ceremony held to open the new temple Chokling Monastery in India.
A short film about the meeting and interchanges between Tibetan Buddhism and western culture.