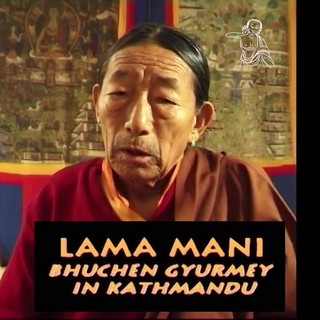 A look at efforts to preserve the traditional art of Tibetan storytelling.
A film from Nepal which looks at how traditional concepts are being incorporated into park management.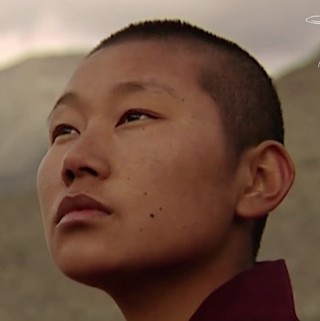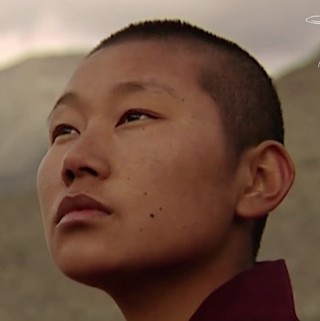 A journey through modern Nepal with a nun from remote Mustang.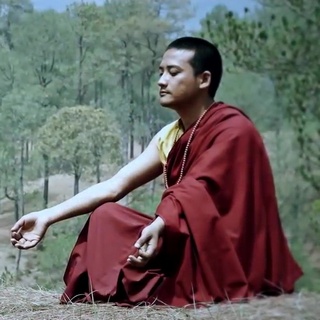 A film from Nepal about a young monk's journey through his war torn country (Nepali with English subtitles).
An introduction to a newly emerging idea that is challenging western paradigms about the universe.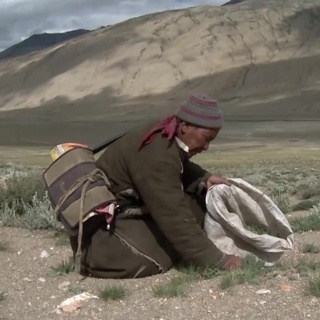 A look at the nomadic way of life in the remote Himalayan regions of Ladakh.
A look at the lives of children who escaped from Tibet and are being educated at a Tibetan school in India.
A look at the traditional classical dance form of Kutiyattam in Kerala, South India.