A look at some of the dances, festivities and cultural events in Tibet.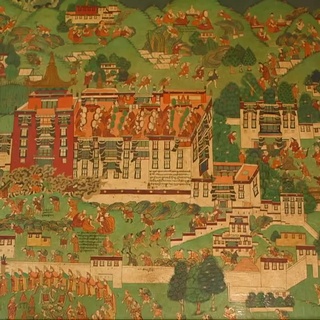 A look at some of the best loved and most visited sites in Tibet
A look at how the Khmer Empire rose, flourished and fell in this exceptionally well told story.
The pilgrimage around one of the most sacred mountains in Tibet in 2014 with background on its importance for today.
How the traditions and stories surrounding the trickster King Kesar are kept alive in Ladakh.
The story of the first monks who went into exile with the Dalai Lama in 1959.
A short look at the history of Buddhist culture in Taxila, the ancient capital of Gandhāra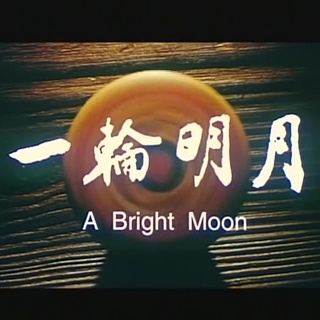 The life of one of the most famous Mahāyāna monks of early-modern China set against the turbulent times he lived in.