A retelling of the life of Xuan Zang distinguishing him from his fictional counterpart.
A look at the pilgrimage site of Nikko with its shrines and temples.
A mystery story set in the rugged landscapes of Tibet (Tibetan with English Subtitles).
A look around the cultural capital of Japan and its temples palaces and cultural shows.
A street performances in Japan telling the story about the conversion of Angulimala.
A look at some of the famous temples built at Kamakura during its heyday.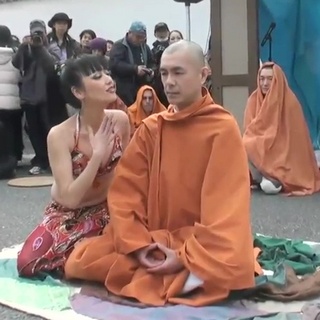 The traditional life of the Buddha retold in a street performance in Japan in 2014.
A short film about the ancient capital of the Thai kingdom of Sukhothai which flourished from the 13th-16th centuries.