A video from Laos in the Amazing Places series covering temples and caves in the area of Luang Prabang.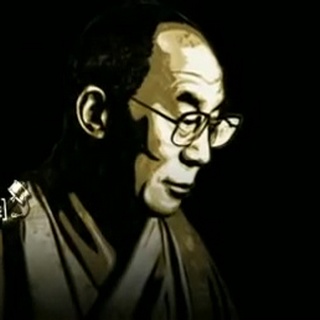 Interviews with the Dalai Lama and Richard Gere as they attend the Kala Chakra initiations in Bodhgaya in 2012, with documentary footage.
A film about a Tibetan community in exile trying to maintain their traditions and way of life.
A look at the life and works of the great Bengali reformer Ven. Kripasaran.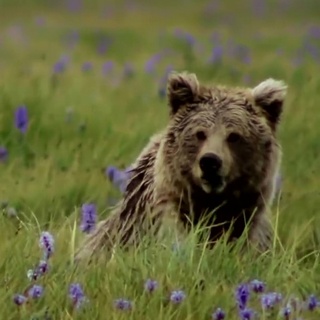 A beautifully photographed look at one of the highest National Parks on earth and its inhabitants, especially the Himalayan Brown Bear.
A record of hang gliding flights made amongst some of the highest mountains on earth.
A look at the ancient kingdom of Guge in Western Tibet on a crossroads in the Silk Road (Korean with English subtitles)
A look at the salt trade between Tibet and Nepal and the nomads who work it (Korean with English subtitles)
A look at salt production in Tibet and its influence on the local economy (Korean with English subtitles)