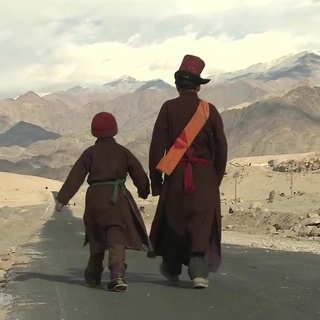 One small boy's epic journey in Ladakh to the temple where he will be ordained.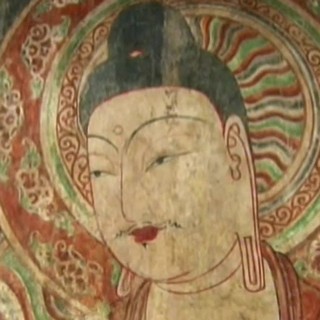 A look at the the murals of one of the thousand Buddha cave sites along the silk road (French narration, English subtitles).
A record of meetings with contemporary eremetical practitioners living in the mountains in China.
A look at the effects of climate change, especially in Cambodia, and what is being done about it.
A film about the eco-diversity of Cambodia and the groups working to preserve and enhance it.
The fight against Big Pharma to get life saving drugs to the people who needed it in poor countries.
A record of a marvellous trip made across the length and breadth of India by a group of nuns from Zanskar.
The second of two films looking at alien life, asks what would it look like if we found it?