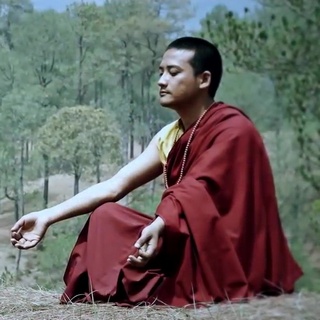 A film from Nepal about a young monk's journey through his war torn country (Nepali with English subtitles).
An introduction to a newly emerging idea that is challenging western paradigms about the universe.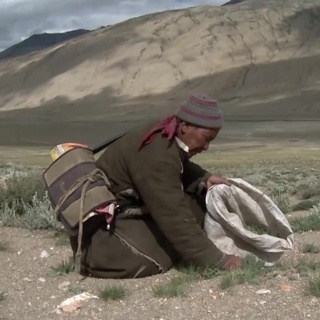 A look at the nomadic way of life in the remote Himalayan regions of Ladakh.
A look at the lives of children who escaped from Tibet and are being educated at a Tibetan school in India.
A look at the traditional classical dance form of Kutiyattam in Kerala, South India.
The history and training of dancers for the Royal Ballet in Cambodia in modern times.
The central dance held in a Bhutanese monastery, its meaning and the preparations.
A look into the traditional Kabuki theatre in Japan, both in the cities and in the villages.