A look at the lives of children who escaped from Tibet and are being educated at a Tibetan school in India.
A look at the traditional classical dance form of Kutiyattam in Kerala, South India.
The history and training of dancers for the Royal Ballet in Cambodia in modern times.
The central dance held in a Bhutanese monastery, its meaning and the preparations.
A look into the traditional Kabuki theatre in Japan, both in the cities and in the villages.
A journey through modern day Mongolia in search of harmony with the land and the gods.
A look at the life of a remote community in Zanskar, and especially the lives of the women of the village.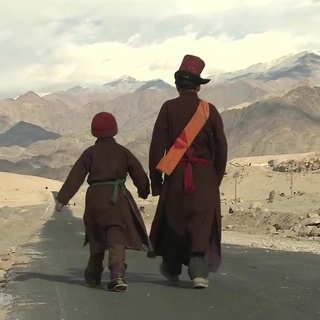 One small boy's epic journey in Ladakh to the temple where he will be ordained.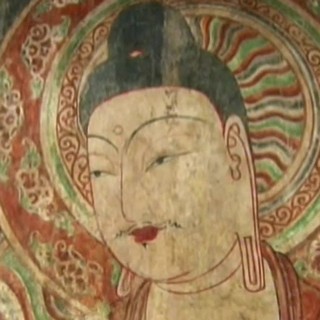 A look at the the murals of one of the thousand Buddha cave sites along the silk road (French narration, English subtitles).