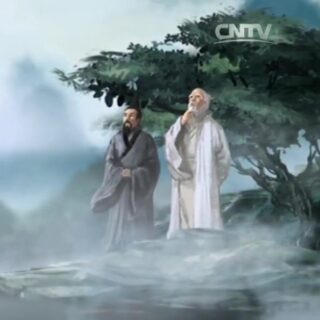 The second episode in a series looking at Taoism examines its relationship to Confucianism.
The first episode in a new series looking at Taoism and its impact of Chinese thought and arts.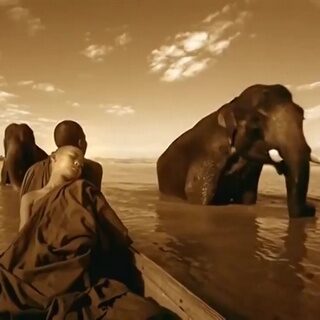 A cinematic exploration of the relationship between humans and the natural world.
A look at the revival of the Bhikkhuni monastic order in Theravāda Buddhism in the USA and Thailand.
The discovery of thousands of Buddhist relics in China and their preservation.
This is a record of the journey made by a young teacher who is inspired to go and teach in one of the remotest corners of Bhutan.
A look at the landscapes and legends of these outstanding granite mountains in China.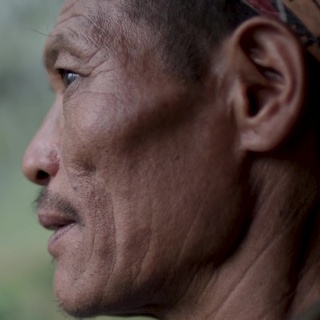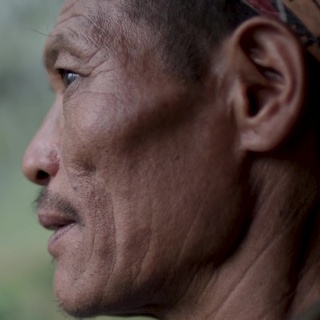 A look at the work of one of the last honey gatherers working in this remote part of Nepal.