A look at the revival of the Bhikkhuni monastic order in Theravāda Buddhism in the USA and Thailand.
The discovery of thousands of Buddhist relics in China and their preservation.
This is a record of the journey made by a young teacher who is inspired to go and teach in one of the remotest corners of Bhutan.
A look at the landscapes and legends of these outstanding granite mountains in China.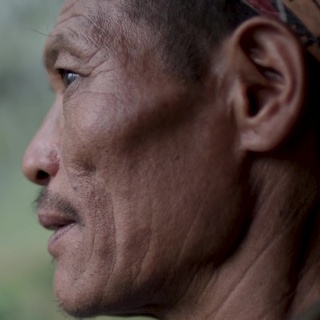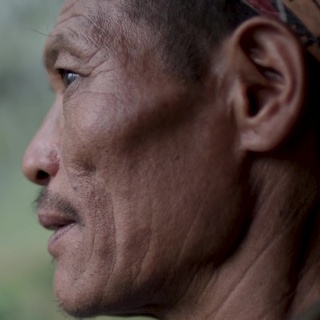 A look at the work of one of the last honey gatherers working in this remote part of Nepal.
A look at Cambodian refugees who survived the Khmer Rouge, only to find themselves refugees in their own country.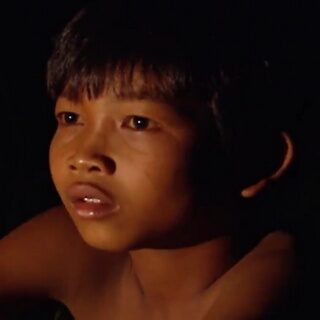 A glimpse of the life of a Mnong family as they hunt snakes and lizards in the forests of southeast Vietnam.
A look at the restoration work being undertaken at Angkor and the people and techniques involved.
A look at life and customs in the village surrounding one of the finest Khmer temples in Cambodia.