A short look at the beautiful temples and sculptures at Bagan in Myanmar.
A look at how landscapes in vastly different degraded environments can be brought back to life.
A retelling of Jātaka 140 in which the Bodhisatta in born as a crow and saves his fellows from a brahmin's anger.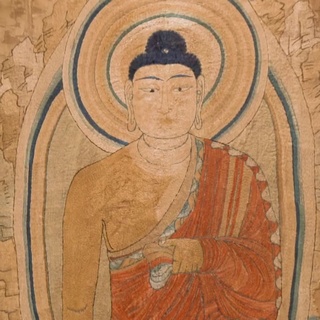 A look at how a large scale tapestry of the Buddha is preserved at the British Museum.
An interactive retelling of the Antelope Jātaka before an audience of devotees at Birken Forest Monastery.
A film about the female shamans of Manipur In India.
A magical retelling of a story which traces the lives of friends as they pass from life to life.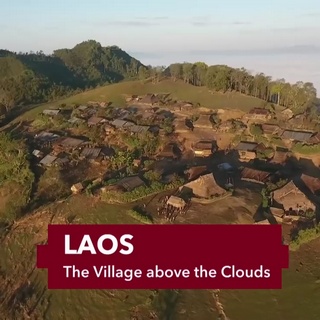 The traditional life of a tribal Akha family living in isolation in Laos.