The last king of Burma and efforts to bring the king's remains back to Myanmar.
A look at the Bhutanese dynasty in historical perspective, seeing how it has developed over time.
A look at two features of Dunhuang usually overlooked: its fortifications and its natural rock formations.
A look at the life of the Hmong people who still capture and train elephants in northern Cambodia.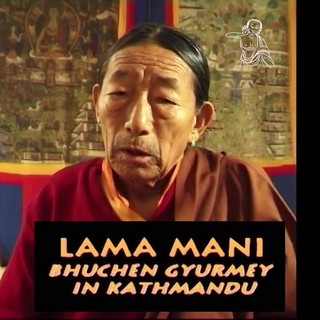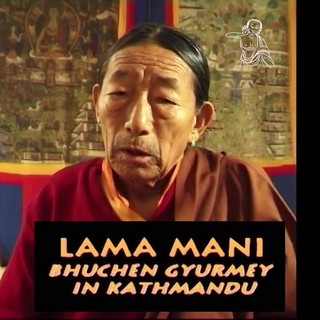 A look at efforts to preserve the traditional art of Tibetan storytelling.
A film from Nepal which looks at how traditional concepts are being incorporated into park management.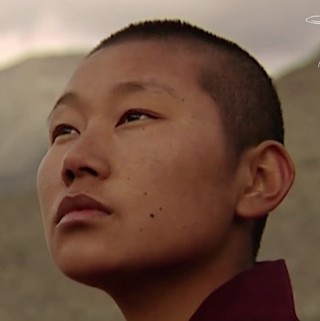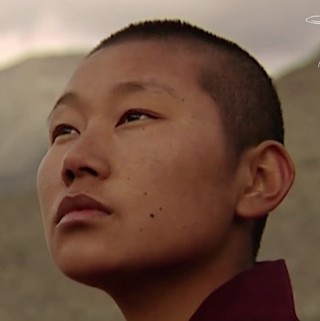 A journey through modern Nepal with a nun from remote Mustang.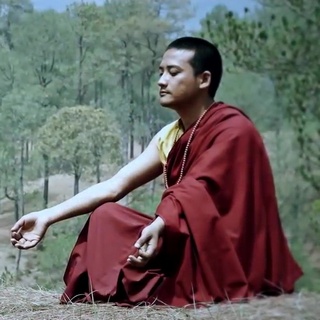 A film from Nepal about a young monk's journey through his war torn country (Nepali with English subtitles).