Life on the plains of Mongolia with the last of the nomadic herders.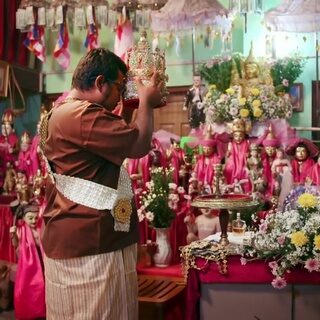 A look at the world of the weizzas, or wizards, in Myanmar who flourish alongside orthodox Buddhism.
A remarkable film about a monk living in the Golden Triangle area on the Thailand/Myanmar border, who together with a nun is bringing up and training poor children from the nearby villages.
This is a fly-on-the-wall type documentary made by Gong Jae Sung during the 90-day meditation retreat at the 10th century Baek Hung Nuns' Temple on the Palgong Mountain in Korea during 2001/2.
This is a hauntingly beautiful and deeply meditative film by Bae Yong-kyun, who spent 7 years making and editing the film, which is permeated by Buddhist themes and is built up around Zen koans and Zen-like dialogue.
Remarkable true life story of Khun Kampol Thongbunnum, a Thai man, whose life was turned upside down by an accident that left him paralysed from the neck downwards.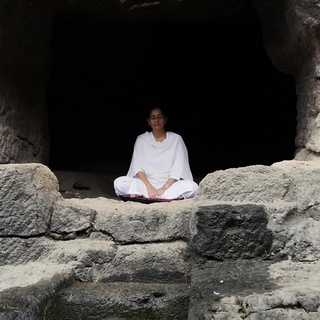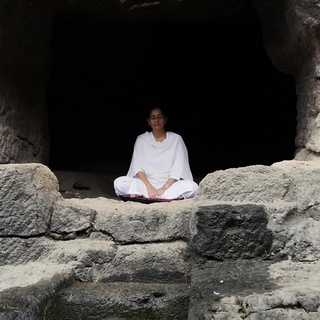 A look at how the vipassana movement designed special meditation cells pagodas to enable deeper meditation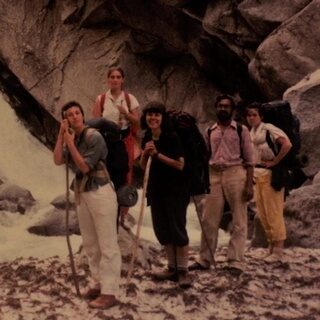 The beginnings of the world-wide vipassanā movement through the eyes of those who helped found it.