The third of four films making a journey through the Buddhist kingdom of Bhutan
The second of four films making a journey through the Buddhist kingdom of Bhutan
A film explaining the buildings, sculptures, statues, reliefs and paintings at Wat Phra Kaew in Bangkok.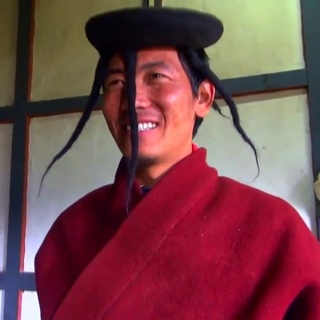 The first of four films making a journey through the Buddhist kingdom of Bhutan
A film looking at the problems of modern civilisation and the solutions being implemented.
A documentary covering what happens when meditation is brought to inmates in a US prison.
A short look at the beautiful temples and sculptures at Bagan in Myanmar.
A look at how landscapes in vastly different degraded environments can be brought back to life.