When I was young, which seems quite a long time ago by now 🙂 it was the case that you could ask anyone where they were and what they were doing when they heard that President Kennedy had been assassinated and they would certainly be able to tell you.
Here is an interesting video about something that most people never even think about: the rich and often complex emotional lives of farm animals.
This episode sees the expedition crossing the southern route of the Taklamakan desert, which in the Uighar language means the place from which no living thing returns.
This is an hour-long programme made for the PBS Nova Series about the European looking mummies discovered in the Taklamakan Desert. The mummies are unusual in that they simply survived because of the extreme dryness of their burial ground in the desert.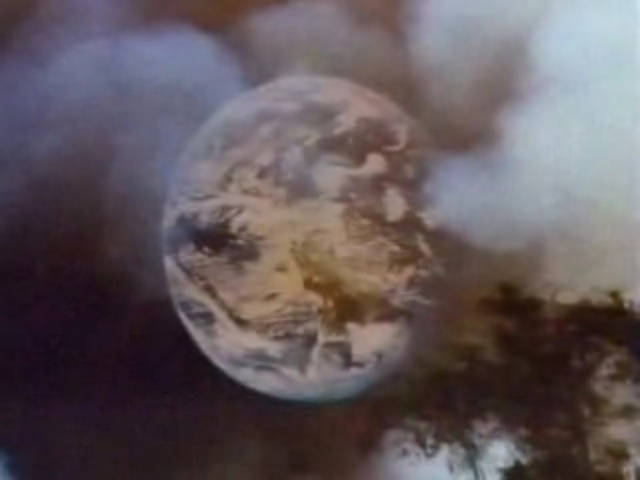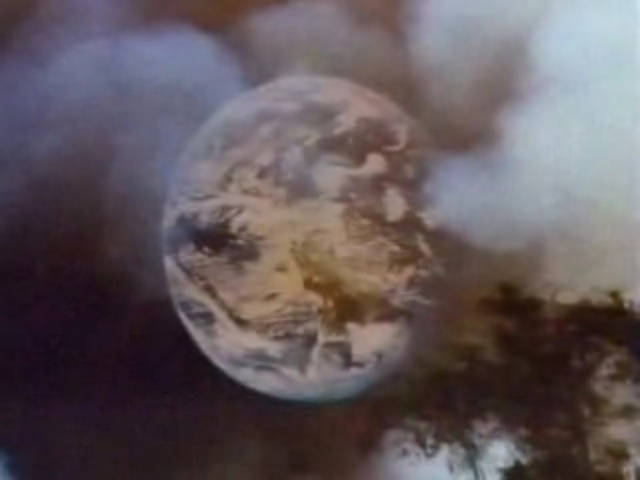 Here is a hard hitting documentary from the Vegetarian Society in England, it was written by Tony Wardle and is narrated by Paul McCartney (the ex-Beatle).
The Kingdom of Lou-lan was an ancient Buddhistic kingdom which used to house 4,000 monks, a quarter of the population, but the remains are sparse indeed, as it disappeared into the desert it arose in, long ago.
This is a short documentary made by The Energy and Resources Institute in New Delhi, with reports on the effects of pesticide use from around the country. The results are, I think, unambiguous and telling.
The Dark Castle of the title refers to the fortress at Khara-khoto, which was a main center of the Tangut state. The Castle has legendary status amongst the local people, who fear to go there, but the crew find some guides and trek across the desert on camels.
This is a short video from National Geographic's Atmosphere podcast, which looks at Angkor Wat in Cambodia, which I visited twice this year.