The theme that runs throughout this week's episode is music and dance. It includes some of the most interesting ethnographic photography of the Uighars in Kucha along the southern route passing through the Tian Shan mountains.
Although there is little of archeological interest in this episode, it remains one of the most memorable as the team take a trip along the newly constructed Turfan to Korla railway, which must be one of the really great railway journeys in the world.
The expedition continues its journey westwards through Turfan, The Land of Fire, visiting a dried-up lake 150 metres below sea level, and the Fire Mountains on the way.
There is very little archeology or art in this episode. The expedition flies over the desert in search of the ruins at Dan-dan Oilik, which was visited by Aurel Stein, but fails to find it as it had been covered by the desert at the time.
When I was young, which seems quite a long time ago by now 🙂 it was the case that you could ask anyone where they were and what they were doing when they heard that President Kennedy had been assassinated and they would certainly be able to tell you.
Here is an interesting video about something that most people never even think about: the rich and often complex emotional lives of farm animals.
This episode sees the expedition crossing the southern route of the Taklamakan desert, which in the Uighar language means the place from which no living thing returns.
This is an hour-long programme made for the PBS Nova Series about the European looking mummies discovered in the Taklamakan Desert. The mummies are unusual in that they simply survived because of the extreme dryness of their burial ground in the desert.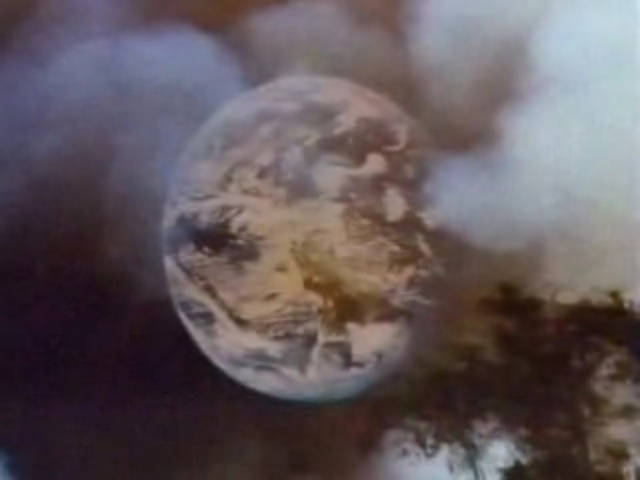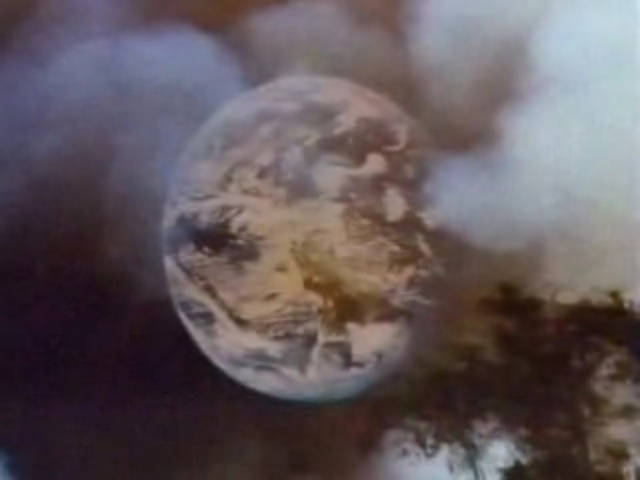 Here is a hard hitting documentary from the Vegetarian Society in England, it was written by Tony Wardle and is narrated by Paul McCartney (the ex-Beatle).