The second in a series of films about the effectiveness of non-violent struggle.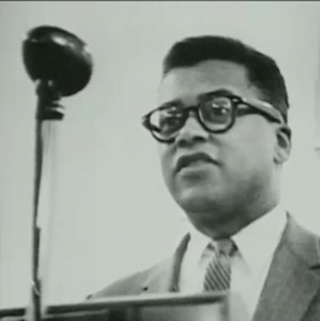 This is the second of a 6-part series about the implementation of non-violent struggle against oppression in various countries throughout the world. The second episode looks at the beginning of the anti-segregation movement that was started in Nashville, a city that was totally segregated in 1960.
It shows footage of some of the leaders of the non-violent movement, including Rev. Jim Lawson who began holding workshops in December, educating people on how to fight in a non-violent way, and how to gain support for their cause. It started with sit-ins at segregated shops, but the big impact seems to have followed the decision to boycott those shops that enforced it.
By spring of the following year, even the Mayor had agreed publicly that segregation was wrong, and the movement had gained countrywide and worldwide attention, and there were discussions on National TV, which Martin Luther King participated. Although it is the big names that always get remembered, it struck me that it was the ordinary person who was prepared to stand for their rights that made the difference.
if the video does not appear on the page, please first try reloading the page, and if that doesn't work, leave a comment so I can update the page (the comment is not published)
to see an album of stills click here