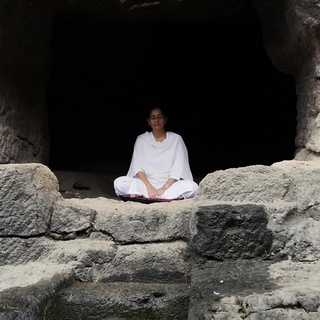 A look at how the vipassana movement designed special meditation cells pagodas to enable deeper meditation
A short film about the life and teachings of the great Vietnamese teacher Thich Nhat Hahn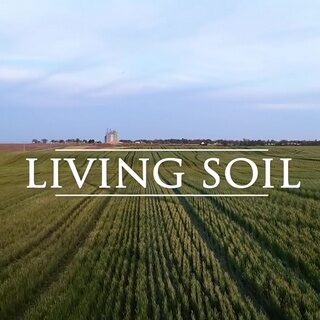 A look at a movement in the US that seeks to revitalise the soil on which we depend for our food.
A look at the revival of the Bhikkhuni monastic order in Theravāda Buddhism in the USA and Thailand.
A look at the very polluting "green" energy known as biomass.
How the environmentalist movements have been compromised and cannot save us from ourselves.
A look back at 40 years of life on a collective farm in Nashville.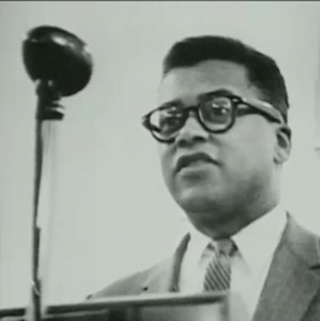 The second in a series of films about the effectiveness of non-violent struggle.