A look at the very polluting "green" energy known as biomass.
How the environmentalist movements have been compromised and cannot save us from ourselves.
A look back at 40 years of life on a collective farm in Nashville.
A very influential film on the need to switch to a plant-based diet and the benefits it brings to health.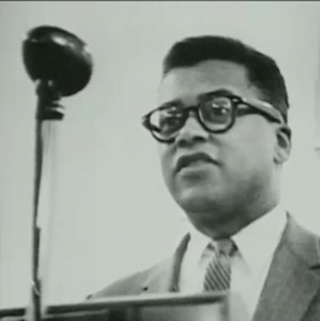 The second in a series of films about the effectiveness of non-violent struggle.
A film looking at the use of solitary confinement in the prison service, and its detrimental effects for both prisoner and society.
A look at one of Japan's most sacred pilgrimages through the eyes of American Pilgrims.
A short film about the meeting and interchanges between Tibetan Buddhism and western culture.