A fascinating glimpse of a 1942-3 mission that took color footage of a Tibet that was to all intents and purposes still closed to the outside world.
A short and witty cartoon introduction to some of the issues surrounding Genetically Modified Organisms
Documentary film about the introduction of the Goenka Vipassana system into the American prison service.
This is a remarkable short documentary made in 1936 about the devastating effects of single-crop farming on the Great Plains of America, once home to millions of buffalo and later of cattle.
Non-verbal film about Planet Earth by Jennifer Athena Galatis having footage from space, time lapse sequences, monastic dances, undersea footage and sequences shot in shopping malls.
A sensitive documentary about the great American wilderness photographer and environmentalist, Ansel Adams.
Historian Bettany Hughes explains some of the basic Buddhist concepts, and at the same time show some of the riches of Buddhist culture.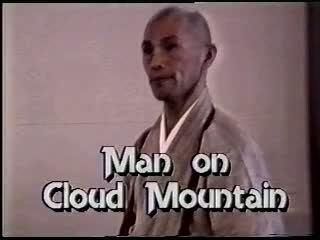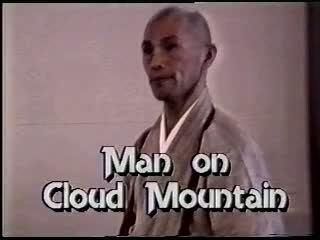 This is an hour long documentary with Harada Roshi giving many interviews on his visit to America in 1991
A short video about the Jewish-American Soto Zen teacher, Norman Fischer, a disciple of Shunryu Suzuki, and his wife Michelle Meyrink, who is a Rinzai practioner.