A film outlining a history of one of the cells of the Earth Liberation Front.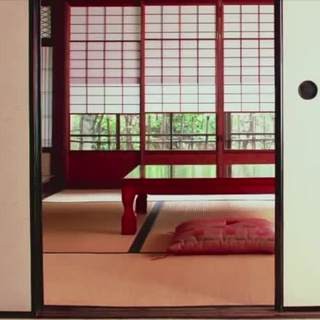 A short documentary on the traditional art of Japanese carpentry and its place in modern New York.
The final two lectures by Prof David Eckel on Buddhism look at the influential Zen school and the introduction of Buddhism to America during the 20th century.
A 30-minute documentary talking to people on both sides of the divide in the discussion about the re-establishment of the Bhikkhuni order in the Theravada tradition.
A pair of films that look at the ecological state of the Old World and the New World before Columbus sailed to the Americas, and again what the impact was after they had made contact
An appreciation of the Chinese Tang Dynasty era poet Han Shan (Cold Mountain) by some of his finest American translators.
A 15-minute documentary tracing the inception and foundation of the Saranaloka Hermitage for bhikkhunis in America.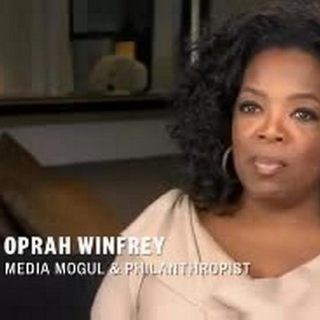 The third part of a 3-part mini series giving a social history of the women's movement in America.