This documentary looks at what life is like in a family living by zen principles.
A portrait of the life of Leonard Cohen during the years he spent as a Zen monk, together with his reflections on his life and work.
A documentary looking at various cases of past life recall amongst children around the world.
A film about the finding of a reincarnated Tibetan Lama, along with a retelling of the Buddha story.
A compilation of documentaries about the Japanese Zen Master and his works in America.
A film made by a recognised reincarnated master about the problems of integrating this Tibetan tradition when living in the West.
A look at the history of the Bön religion, and how it has been transmitted to the West following the invasion of Tibet.
A film outlining a history of one of the cells of the Earth Liberation Front.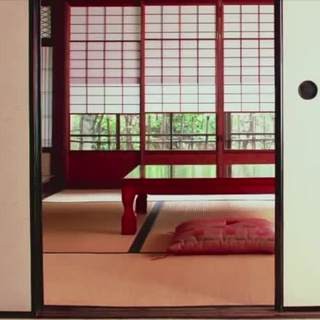 A short documentary on the traditional art of Japanese carpentry and its place in modern New York.