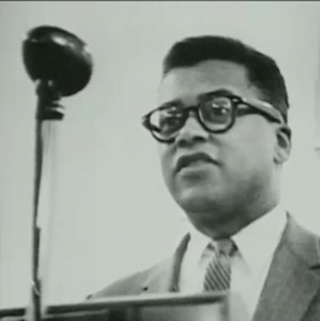 The second in a series of films about the effectiveness of non-violent struggle.
A film looking at the differences in imprisonment and rehabilitation in Norway and the USA.
A film looking at the use of solitary confinement in the prison service, and its detrimental effects for both prisoner and society.
A look at the challenges faced by the Dalit communities in India, and how they are organising to change their own, and their children's, future.
A film following the plight of Tibetan refugee children as they struggle to leave their oppressive society and relocate to India.
The second of this series of films in which people speak about the things that matter to them in their lives.
A film about the suppression of the Tibetan peoples and culture in China, and the attempt to maintain it in the diaspora.
A documentary on how globalisation is adversely affecting local cultures, together with an alternative approach to economics.
A thought-provoking documentary about economic democracy, which presents a different view of the workplace and how it could be run.