The second of this series of films in which people speak about the things that matter to them in their lives.
A film about the suppression of the Tibetan peoples and culture in China, and the attempt to maintain it in the diaspora.
A documentary on how globalisation is adversely affecting local cultures, together with an alternative approach to economics.
A thought-provoking documentary about economic democracy, which presents a different view of the workplace and how it could be run.
A record of a talk on the subjects of the promotion of human values, religious harmony, the practice of non-violence, determination, compassion and inner disarmament by H.H. the Dalai Lama.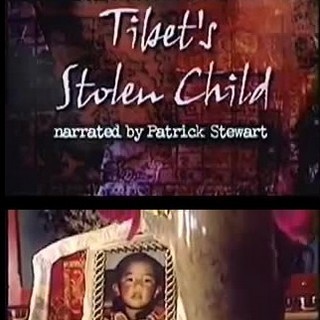 A film about the abduction of Tibet's second highest ranking Lama by the Chinese authorities.
Vandana Shiva gives a talk on the modern economic model at the Festival of Dangerous Ideas.
Lama Jigme Gyatso and Dhondup Wangchen talk to ordinary Tibetans to get their views of the situation they face in Tibet today.
Filmed over a two-year period before the 2011 elections that started the slow changes that Myanmar's reformist government introduced, this 80-minute documentary by Robert Lieberman shows what an uphill struggle the country is going to face simply to catch up.