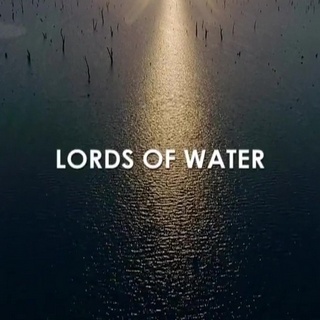 A look at the vulture capitalists gathering around the world's water shortages, and the people who are fighting back.
This film explains how we are currently heading for disaster as a species, and the ways we can change that.
A look at the life of a Thai Ajahn who was closely involved in the environmental movement.
A look at someone who is both a LGBTQ+ activist and also a Buddhist monk in Japan.
A film about the eco-diversity of Cambodia and the groups working to preserve and enhance it.
A close look at the worldwide collapse of the coral reef ecosystems and the affect that is having on the oceans.
The need to end growth and distribute wealth more equitably.
How the environmentalist movements have been compromised and cannot save us from ourselves.