A documentary on how globalisation is adversely affecting local cultures, together with an alternative approach to economics.
A look at the impact of the globalised economy and western education on the traditional culture of Ladakh.
A thought-provoking documentary about economic democracy, which presents a different view of the workplace and how it could be run.
A film outlining a history of one of the cells of the Earth Liberation Front.
A record of a talk on the subjects of the promotion of human values, religious harmony, the practice of non-violence, determination, compassion and inner disarmament by H.H. the Dalai Lama.
A record of the Dalai Lama's one week visit to Norway in 1989 in order to receive the Nobel Peace Prize.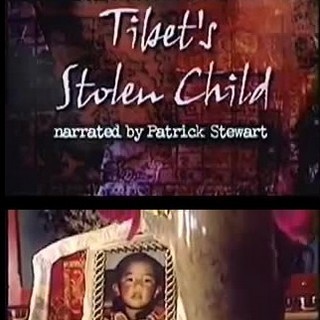 A film about the abduction of Tibet's second highest ranking Lama by the Chinese authorities.
An investigation into the continuing practice of dumping nuclear waste into the seas around the UK and Europe.
A short but powerful anti-nuclear statement by the Prime Minister of Japan during the 2011 earthquake, tsunami and nuclear disaster at Fukushima (Japanese with English subtitles).