A film following the plight of Tibetan refugee children as they struggle to leave their oppressive society and relocate to India.
A film that looks at the effects animal husbandry is having on the environment, and why environmentalist groups are ignoring the problem.
A film about the interconnection between the forest and water systems, specifically as it is affecting development in Cambodia (Khmer, with English subtitles).
A film about the suppression of the Tibetan peoples and culture in China, and the attempt to maintain it in the diaspora.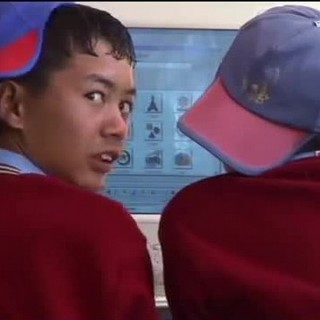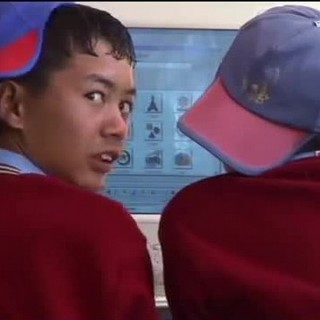 A look at modern schooling and how it is serving the globalised economy and destroying ancient cultures.
A documentary on how globalisation is adversely affecting local cultures, together with an alternative approach to economics.
A look at the impact of the globalised economy and western education on the traditional culture of Ladakh.
A thought-provoking documentary about economic democracy, which presents a different view of the workplace and how it could be run.
A film outlining a history of one of the cells of the Earth Liberation Front.