Josh Tickell has travelled all over the planet, authored a number of books and articles, founded a non-profit organisation and made this highly entertaining and equally informative documentary looking at alternative fuel sources.
Today is International Women's Day, and Wangari Maathai is one of the most articulate women alive at present, for nearly 40 years her voice has been heard in support of women and women's rights, the environment and sustainable development, and peace and reconciliation around the world.
Having watched the rise of the Ganges in the Himalayas and its flow through the plains of India, in the final episode we see the effect the river has when it meets the Bay of Bengal and forms the largest delta system in the world.
The story of the river is taken up in this episode as it leaves the Himalayan foothills and enters the swamplands known as the Terai, here there are grasses that can grow 4 metres a year – so large they can even hide elephants.
Ganges is a nature documentary series for television on the natural history of the River Ganges in India and Bangladesh. As well as the animals and habitats, it also features the cultures, traditions and religions found along the river.
Here is an interesting video about something that most people never even think about: the rich and often complex emotional lives of farm animals.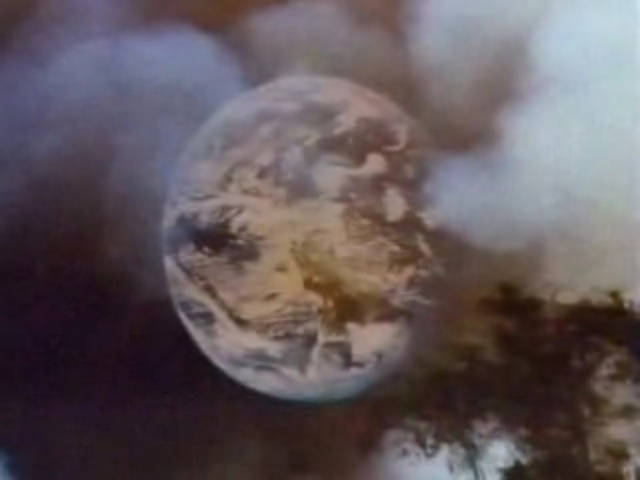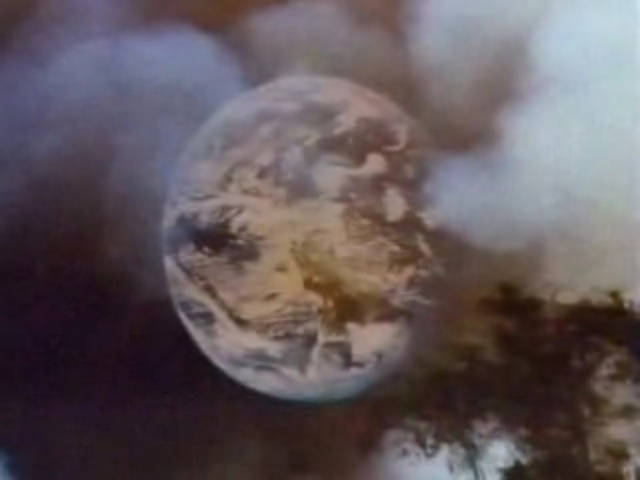 Here is a hard hitting documentary from the Vegetarian Society in England, it was written by Tony Wardle and is narrated by Paul McCartney (the ex-Beatle).
This is a short documentary made by The Energy and Resources Institute in New Delhi, with reports on the effects of pesticide use from around the country. The results are, I think, unambiguous and telling.
Earlier this month I showed a film made by Yann Arthus-Bertrand called HOME. Today I am showing an extract from a video made of some of his stills photography taken from the air in both hot-air balloons and helicopter.