Ganges is a nature documentary series for television on the natural history of the River Ganges in India and Bangladesh. As well as the animals and habitats, it also features the cultures, traditions and religions found along the river.
Here is an interesting video about something that most people never even think about: the rich and often complex emotional lives of farm animals.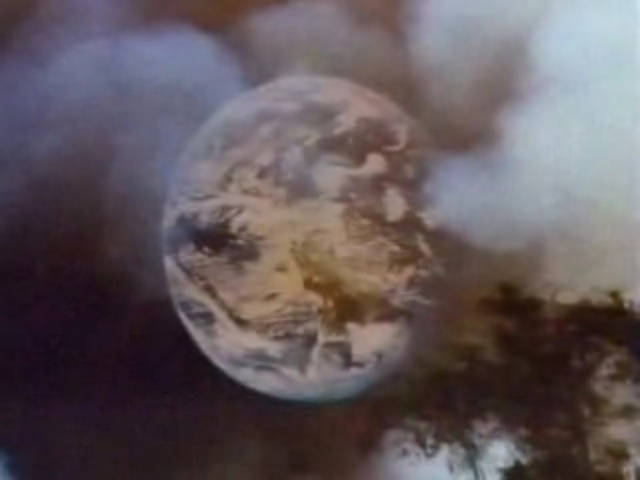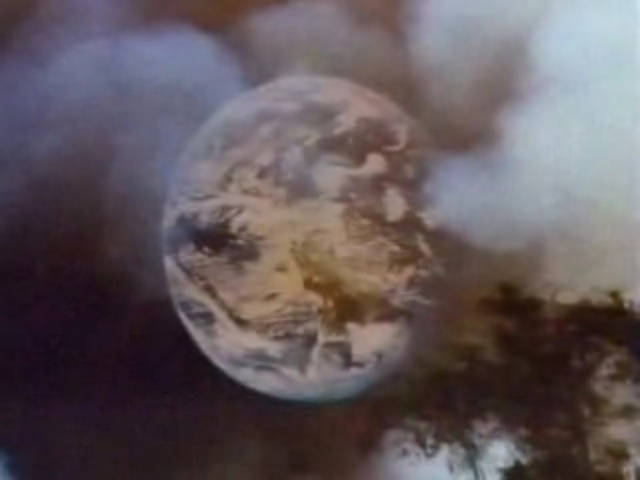 Here is a hard hitting documentary from the Vegetarian Society in England, it was written by Tony Wardle and is narrated by Paul McCartney (the ex-Beatle).
This is a short documentary made by The Energy and Resources Institute in New Delhi, with reports on the effects of pesticide use from around the country. The results are, I think, unambiguous and telling.
Earlier this month I showed a film made by Yann Arthus-Bertrand called HOME. Today I am showing an extract from a video made of some of his stills photography taken from the air in both hot-air balloons and helicopter.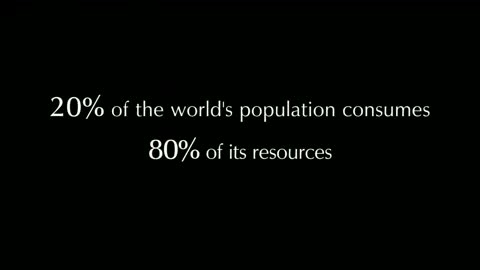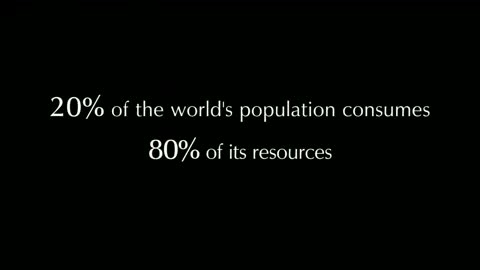 Here I have collected together some statistics from the film HOME in a sequence which is worthwhile spending some time contemplating.
The visuals in the film consisting mainly of aerial photography, give a bird's eye view of the planet which helps to situate not only the inter-connectedness of all living beings, but also our own position in its evolution.
Tomorrow I will be showing the documentaryHOME as this week's Friday Night Video. I consider it one of the most important documentaries of the past decade. The HOME of the title is our fragile Earth.