This week's episode is about the evolution of photojournalism, from its beginnings with the Frenchman, Henri Cartier-Bresson, one of the great photographers of the 20th century, up and to the coverage of the aftermath of 9/11.
The second documentary in this BBC series examines the various movements that arose in photography in the first half of the 20th century by focusing on some of the representative workers in the field.
This is the first in a series of documentaries tracing the evolution and the various uses of photography, and how it has changed the way we see the world, with some wonderful early examples of the technique.
In the second series of films about radical ecological architecture we move from the States to see how it is being implemented around the world.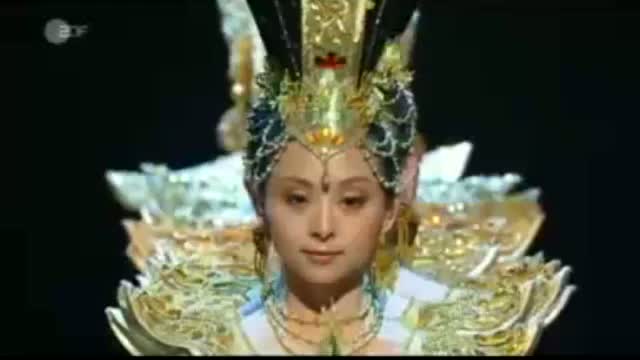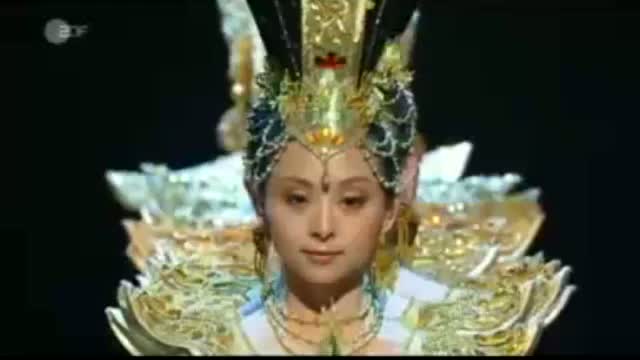 Video of the China Disabled Peoples Performance Art Troupe, with their lead dancer, Tai Lihua, performing the famous Buddha with a Thousand Hands dance, recorded for German TV in 2008.
A series of radical films made all over the world about new ideas in building and community, and how we move away from the mess we have only recently created.
This documentary is about the partition of India, one of the greatest humanitarian disasters in modern times, as peoples were divided along communal and religious lines, and turned against each other in a fury of violence.
In a very short compass this animated Life of the Buddha tells more of the significant stories from the Buddha's life than a lot of other films do. It concentrates on getting across the meaning of the teaching, rather than the heroics of the endeavour.
How America changed its wartime policy of not bombing civilian targets and was eventually involved in the bombing of the population at the centre of Berlin is the theme of this documentary.