A look at three very different groups of nomads living in Mongolia and their prospects.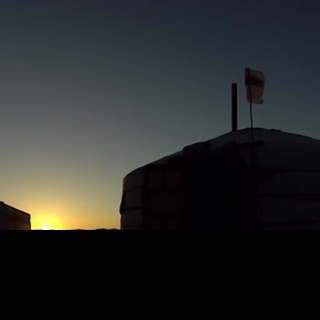 There are various groups of nomads is Mongolia, and this film looks at three of them, who have different traditions and different chances of survival in the modern age.
One group live with their camels near the Gobi desert, these hardy animals can go months without water, which is a distinct advantage in this terrain.
A second group, nearing extinction, are originally from Siberia, and live with their reindeers in the icy north of the country in conditions which are approaching impossible.
The third group are Kazakhs, and keep up the traditions of their tribe, which are now lost in their home country, training and living with thier eagles which serve to hunt down predators like the wolves.
Against amazing backdrops these nomadic tribes live out their lives and the traditions passed down to them, whilst the pressure of the modern world closes in.
if the video does not appear on the page, please first try reloading the page, and if that doesn't work, leave a comment so I can update the page (the comment is not published)
to see an album of stills click here