A look at three very different groups of nomads living in Mongolia and their prospects.
Life on the plains of Mongolia with the last of the nomadic herders.
This is a record of the journey made by a young teacher who is inspired to go and teach in one of the remotest corners of Bhutan.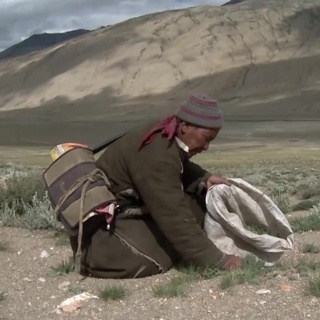 A look at the nomadic way of life in the remote Himalayan regions of Ladakh.
A look at the life of a remote community in Zanskar, and especially the lives of the women of the village.
The second in a series of films about the traditional arts and crafts in China is about the Epic of King Gesar.
This is the second of three films looks at the epic of King Gesar, the longest epic in the world.
The second of four films making a journey through the Buddhist kingdom of Bhutan
A look at the salt trade between Tibet and Nepal and the nomads who work it (Korean with English subtitles)