The plot is about a family of nomadic shepherds in the Gobi desert trying to save the life of a rare white bactrian camel calf after it was rejected by its mother.
A look at three very different groups of nomads living in Mongolia and their prospects.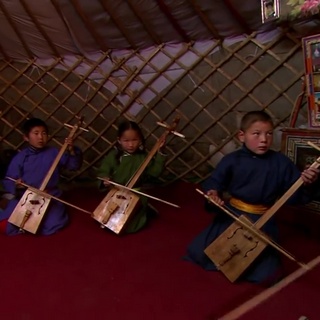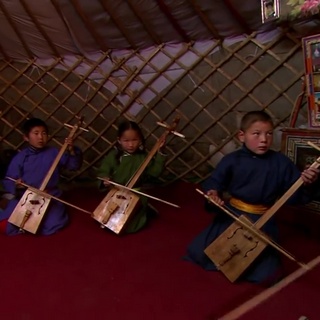 Young people got to the steppes to learn how to play the traditional fiddle of Mongolia.
Life on the plains of Mongolia with the last of the nomadic herders.
The first of five films about people who were connected with Dunhuang features the general Ban Chao.
A journey through modern day Mongolia in search of harmony with the land and the gods.
The second in a series of films about the traditional arts and crafts in China is about the Epic of King Gesar.
A short look at the former capital of Mongolia and at one of its most magnificent temples.
The introduction of vipassanā meditation into prisons in Mongolia in 2014-5.