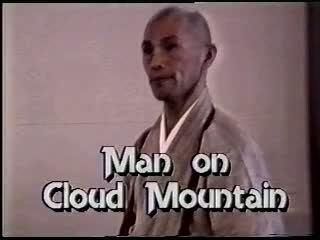 This is an hour long documentary with Harada Roshi giving many interviews on his visit to America in 1991
This is a dramatic reconstruction of the Life of the great Japanese monk Dogen who flourished in Japan in the 13th century.
A short video about the Jewish-American Soto Zen teacher, Norman Fischer, a disciple of Shunryu Suzuki, and his wife Michelle Meyrink, who is a Rinzai practioner.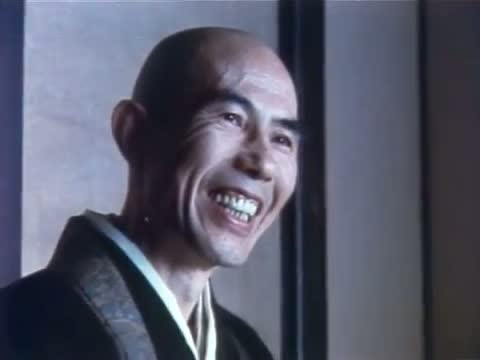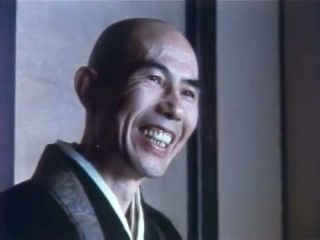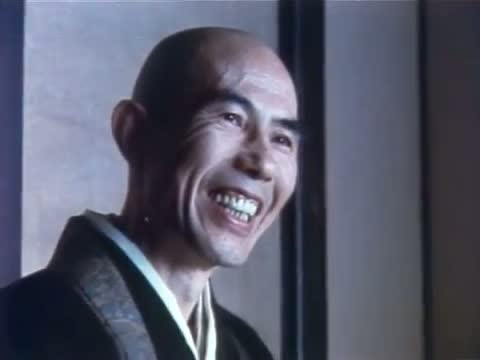 In this episode of The Long Search Ronald Eyre goes in search of the Buddha in Japan, and finds himself increasingly farther away from his subject the nearer he gets.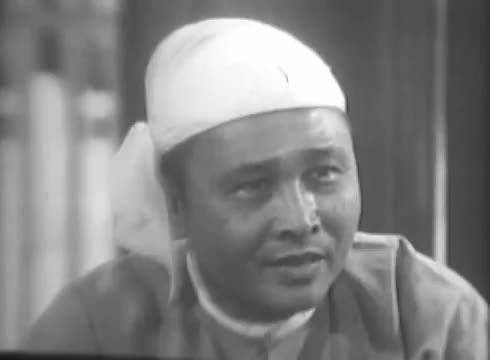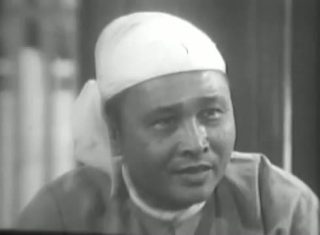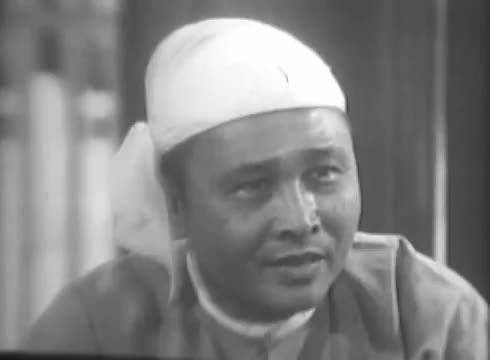 Interview with the Burmese Premier U Nu around 1956 for the American series See It Now, in which he discusses Buddhism and appears to claim to have entered the first path (sotapatti).
Recollections of my visit to Wat Suan Mokkh in the early 90s and a documentary about the great Thai monk Buddhadasa Bhikkhu.
A remarkable film about a monk living in the Golden Triangle area on the Thailand/Myanmar border, who together with a nun is bringing up and training poor children from the nearby villages.
In a very short compass this animated Life of the Buddha tells more of the significant stories from the Buddha's life than a lot of other films do. It concentrates on getting across the meaning of the teaching, rather than the heroics of the endeavour.
This is one of the finest non-verbal films I've come across so even better that it is also connected with Buddhism, being taken at a remote Zen temple in the Japanese Alps.