This documentary is about the partition of India, one of the greatest humanitarian disasters in modern times, as peoples were divided along communal and religious lines, and turned against each other in a fury of violence.
How America changed its wartime policy of not bombing civilian targets and was eventually involved in the bombing of the population at the centre of Berlin is the theme of this documentary.
This is another impressionistic film about Cambodia, but it is much more solemn and haunting. It was filmed by Ellen Bruno in 1989, 10 years after the Vietnamese overthrew Pol Pot and set up their own government.
Dogora was filmed in Cambodia and focuses on the everyday life of the people: their travels, work, play and enjoyment. We see life both in the cities and in the countryside, and sometimes some very intimate pictures have been captured, particularly of the children.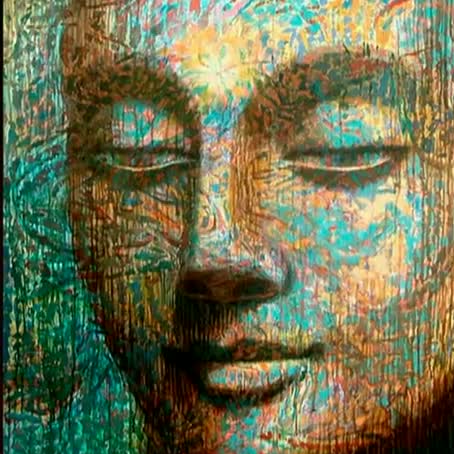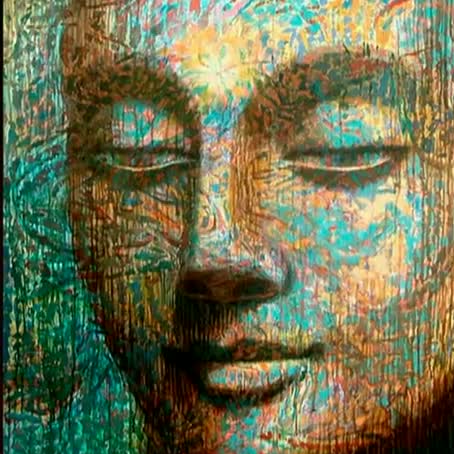 Here are some wonderful paintings by Virginia Peck of Buddha Heads. I am always happy to see artists reimagine the forms of the past, which shows that they are still alive and living in someone's imagination.
Koyaanisqatsi was made in 1983 through the combined efforts of three great artists in their own fields: Godfrey Reggio who directed the film, Ron Fricke, who was the main photographer and Philip Glass, who composed the music.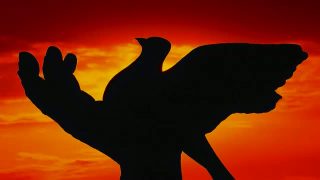 This is a wonderful rendition of the third Great Compassion Mantra as found in the Chinese tradition with some beautiful images uploaded with the victims of the Japanese Tsunami in mind.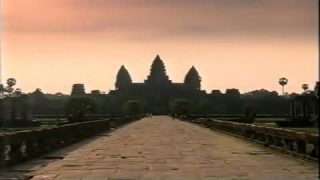 This is one of the more intelligent reviews of what we know about the Angkor civilisation that flourished in Cambodia between the 9th and 14th centuries.
Imagine a full-scale music video of traditional Mongolian folk artists, beautifully photographed and edited, and that is somewhere near what we have here.