The third in a series of four lectures by Prof. Donald Lopez looking at the doctrine of Karma and its relation to evolution.
A journey of discovery through Buddhism via its art works.
A short film looking at two projects being in Ladakh for Ladakhis, which seek to improve their resource and educational facilities.
A film from Chinese TV about the monitoring and preservation of their cultural relics, particularly this famous pagoda in Xi'an.
A film that looks at the effects animal husbandry is having on the environment, and why environmentalist groups are ignoring the problem.
A look at some of the exceptionally wide variety of wildlife found in Thailand.
A journey along the waterways of Cambodia, taking in the history, culture and lives of the people on the way.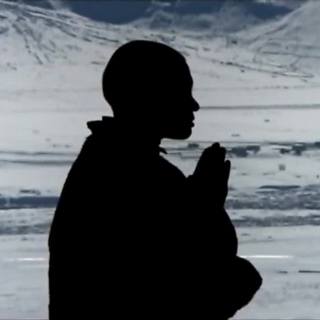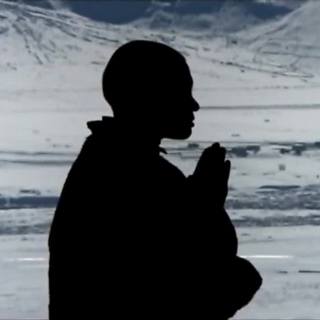 The story of two young women growing up in Zanskar who come to the age where they will leave their families: one to get married, the other to become a nun.
A film about the Tiger Temple in Thailand and its abbot, and the interaction between the animals and the monks.