A record of a marvellous trip made across the length and breadth of India by a group of nuns from Zanskar.
The second of four films on the great medieval Empires of SE Asia concerns Myanmar's unifying kingdom of Bagan.
A close look at the worldwide collapse of the coral reef ecosystems and the affect that is having on the oceans.
The third of four films making a journey through the Buddhist kingdom of Bhutan
A film about the female shamans of Manipur In India.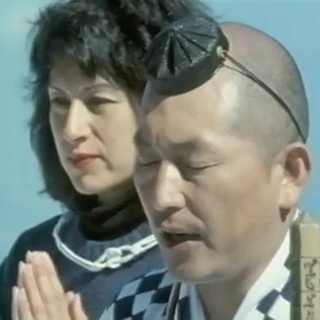 A journey into Japan's spiritual mountains with Leslie Downer.
The fourth of five films from NHK about the western end of the Silk Road, this one looks at Kyrgyzstan and Uzbekistan.
A look at various projects undertaken in Singapore to green areas of the city, and make it more attractive to live in.