A journey across Korea in the footsteps of the best-loved Korean master, musing on Korean Buddhism along the way.
A look at three very different groups of nomads living in Mongolia and their prospects.
This is a hauntingly beautiful and deeply meditative film by Bae Yong-kyun, who spent 7 years making and editing the film, which is permeated by Buddhist themes and is built up around Zen koans and Zen-like dialogue.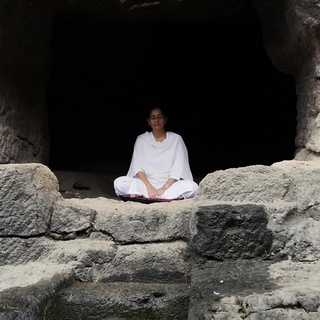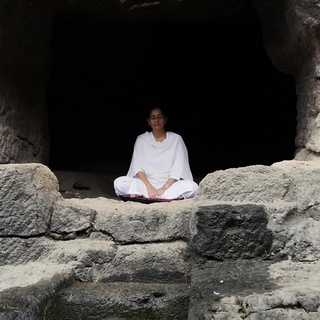 A look at how the vipassana movement designed special meditation cells pagodas to enable deeper meditation
A film following the preparation for the cremation of one of Bali's greatest artists.
A visit to the large Blue Lake in China, where we learn of its history and legends.
A look at the milk industry in New Zealand and its environmental impact.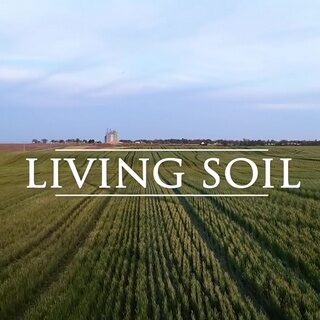 A look at a movement in the US that seeks to revitalise the soil on which we depend for our food.