A look at the life of a Thai Ajahn who was closely involved in the environmental movement.
A look at the idea of Peace Parks crossing the borders of nations, and bringing them together.
A visit to the large Blue Lake in China, where we learn of its history and legends.
The life and thought of a Buddhist hermit living in nature in Hawaii
A look at the milk industry in New Zealand and its environmental impact.
A very moving story of a wolf cub and his human parents and his eventual return to the wilds.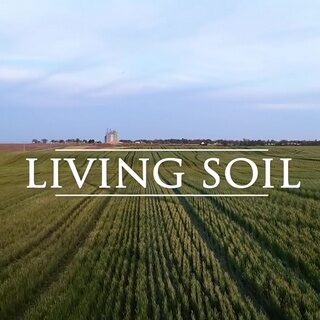 A look at a movement in the US that seeks to revitalise the soil on which we depend for our food.
This film from NatGeo looks at the water crisis around the world, which has multi dimensions, and is largely under-reported.