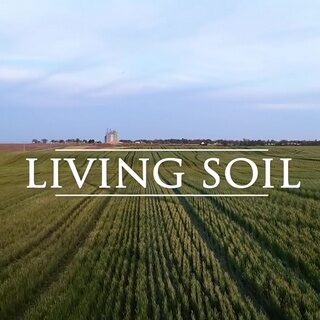 A look at a movement in the US that seeks to revitalise the soil on which we depend for our food.
This film from NatGeo looks at the water crisis around the world, which has multi dimensions, and is largely under-reported.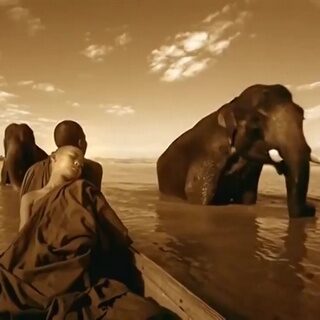 A cinematic exploration of the relationship between humans and the natural world.
A look at the landscapes and legends of these outstanding granite mountains in China.
An introduction to a newly emerging idea that is challenging western paradigms about the universe.
A look at the effects of climate change, especially in Cambodia, and what is being done about it.
A film about the eco-diversity of Cambodia and the groups working to preserve and enhance it.
Four stories from Bhutan showing the meeting of new and old in the culture.