A short film looking at two projects being in Ladakh for Ladakhis, which seek to improve their resource and educational facilities.
A film that looks at the effects animal husbandry is having on the environment, and why environmentalist groups are ignoring the problem.
A look at some of the exceptionally wide variety of wildlife found in Thailand.
A film about the Chao Phraya river delta area in central Thailand, its people, culture and religion.
A trip along the waterways of north Vietnam meeting people in various places including Hanoi and the Halong Bay.
A film about the interconnection between the forest and water systems, specifically as it is affecting development in Cambodia (Khmer, with English subtitles).
A look at the flora and fauna in Cambodia which is dominated by the flow of the Mekong River and the monsoon rains.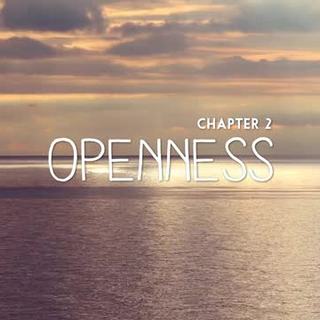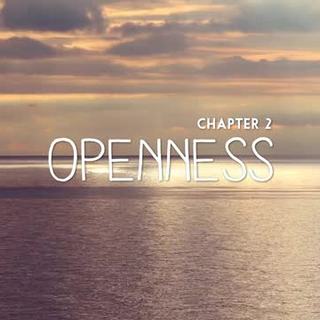 A film looking at how the new digital technologies are changing the way we interact with each other.