A look at various projects undertaken in Singapore to green areas of the city, and make it more attractive to live in.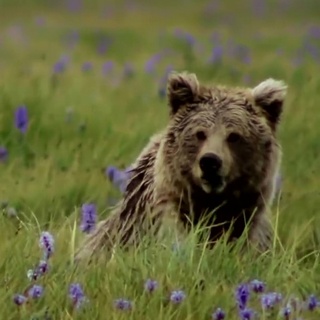 A beautifully photographed look at one of the highest National Parks on earth and its inhabitants, especially the Himalayan Brown Bear.
One man's voyage of discovery as he enquires into the impact food has on our health and environment.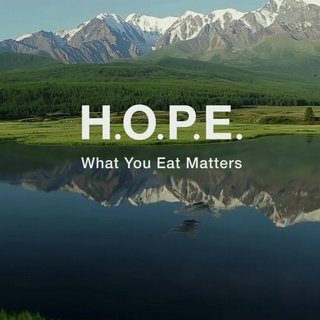 A film looking at the consequences of an animal-based diet, examining the subject from three sides: health, environment and mental health (English, with French, Chinese, Spanish, and Portuguese subtitles available).
A look at the principles of biomimicry, which looks to see how nature has solved design problems in an efficient and sustainable manner by one of the founders of the discipline.
A visit to Suzhou, near Shanghai, which is justly famous for its canals and gardens.
A look at the seat of residence of the Ming and Qing Emperors in Beijing.
A film looking at the crisis in climate change, how it is affecting communities now, and what is being done to head it off.
A short film looking at two projects being in Ladakh for Ladakhis, which seek to improve their resource and educational facilities.