An inspiring look at modern advances in scientific understanding brought on by the Hubble and other telescopes, with animated CGIs of some of the most famous images of our time.
Documentary from Nepal about the effects of global warming on the traditional way of life there.
First of two films about traditional communities and the impact global warming is having on their life-style and the changes they are having to make to survive in the new realities.
A film by Dharma Voices for Animals on our relationships with animals from a Buddhist perspective, featuring some of the best known Buddhist activists on animal rights.
The effect seeing Earth from space has had on various people who experienced it for themselves.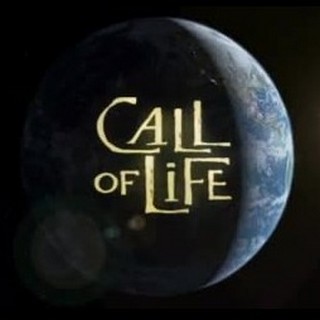 A film from Species Alliance on the dangers facing the planet by the mass extinction of species life due to pollution, resource exploitation and overpopulation.
A lecture on some important issues which illustrate the unsustainable nature of growth, both in population and energy.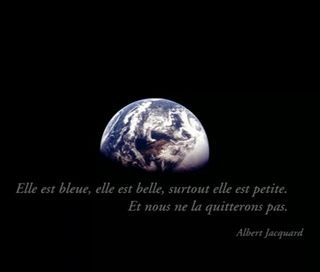 A film made from Yann Arthus-Bertrand's wonderful photographs of the earth from the air, with an ambient soundtrack.