The first episode in the series focuses on Chang-an, which in modern-day China is called Xi-an. It was formerly the capital of China and the source of the Silk Road which ran from there to Rome. In ancient times it was the largest city in the world.
Tomorrow I start posting the 12-part Silk Road series. I found this series about 2 years ago, and have watched it all the way through three times by now, and individual episodes at other times.
Earlier this month I showed a film made by Yann Arthus-Bertrand called HOME. Today I am showing an extract from a video made of some of his stills photography taken from the air in both hot-air balloons and helicopter.
For All Mankind is a documentary about the first moon-landings from 1969-1972. In that time 12 men set foot on the moon, and this film has nearly 80 minutes of footage from those trips, including much that was not released at the time.
Here is an animated video in the sumi-e style of painting. The film is inspired by Toaist thought and includes drawing of the Yin and Yang symbols as well as the I-ching.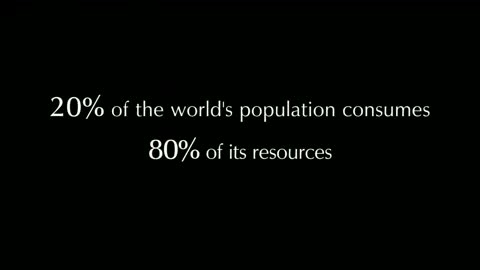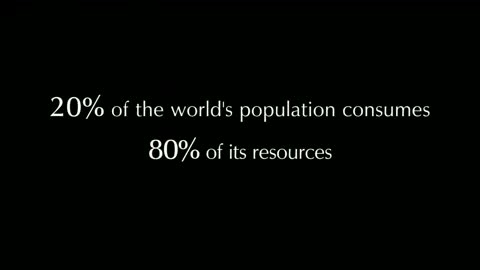 Here I have collected together some statistics from the film HOME in a sequence which is worthwhile spending some time contemplating.
The visuals in the film consisting mainly of aerial photography, give a bird's eye view of the planet which helps to situate not only the inter-connectedness of all living beings, but also our own position in its evolution.
Tomorrow I will be showing the documentaryHOME as this week's Friday Night Video. I consider it one of the most important documentaries of the past decade. The HOME of the title is our fragile Earth.
A video of a talk given by Thich Nhat Hanh in Penang, which I attended together with around 2,500-3,000 other people! It starts with some chanting before the talk proper begins.