Here is an animated video in the sumi-e style of painting. The film is inspired by Toaist thought and includes drawing of the Yin and Yang symbols as well as the I-ching.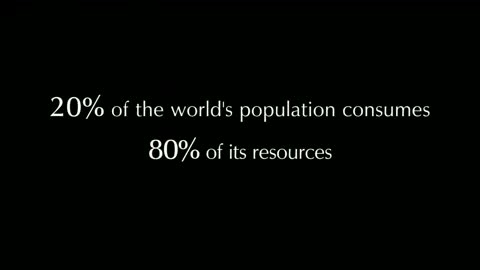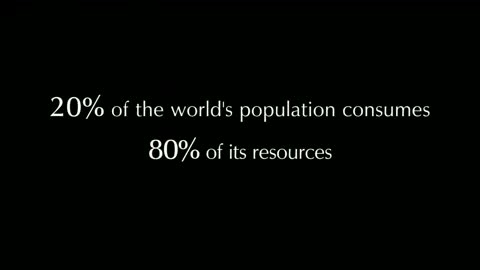 Here I have collected together some statistics from the film HOME in a sequence which is worthwhile spending some time contemplating.
The visuals in the film consisting mainly of aerial photography, give a bird's eye view of the planet which helps to situate not only the inter-connectedness of all living beings, but also our own position in its evolution.
Tomorrow I will be showing the documentaryHOME as this week's Friday Night Video. I consider it one of the most important documentaries of the past decade. The HOME of the title is our fragile Earth.
A video of a talk given by Thich Nhat Hanh in Penang, which I attended together with around 2,500-3,000 other people! It starts with some chanting before the talk proper begins.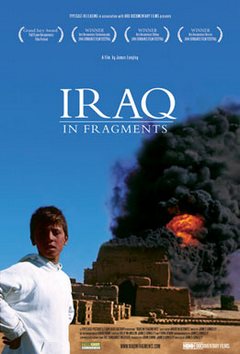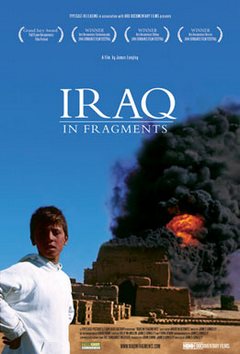 Nearly all the films about Iraq focus on the American forces, whether they are for or against them. But hardly ever do we see what it is like to live under the occupying forces and the internal violence that has sprung up in the country.
This is a 'must see' 64 minute documentary film. The film examines the widely unregarded worlds of Anthropology and Geopolitics in a very dynamic manner, and is probably stylistically quite unlike any documentary that you have previously seen.
This is the most powerful documentary I have seen about the events of 9/11. It has no narrative and is basically compiled from mainly amateur footage shot as the events were unfolding in live-time.
Remarkable true life story of Khun Kampol Thongbunnum, a Thai man, whose life was turned upside down by an accident that left him paralysed from the neck downwards.