The pilgrimage around one of the most sacred mountains in Tibet in 2014 with background on its importance for today.
A visit to one of the most historical monasteries in Tibet, an active pilgrimage centre to this day.
A personal journey along the road taken by Xuan Zang by the Bhutanese writer/photographer Pawo Choyning Dorji
A look at the temples and people in the historical city of Mrauk-U in Rakkhine State, Myanmar.
A retelling of the life of Xuan Zang distinguishing him from his fictional counterpart.
Interviews with pilgrims at the central pilgrimage site of Bodhgaya, in which they tell the story of the Buddha and his teachings.
Third and fourth documentaries about eminent Buddhists in the old Chinese capital city concerns the translator Yijing, the West Market area of the city and the Great Mosque (Mandarin, with English subtitles)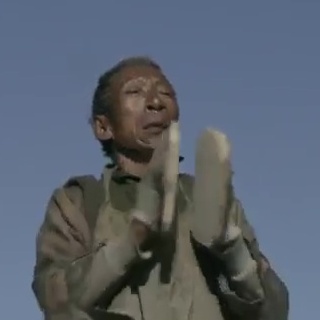 A record of a remarkable 2,000km+ pilgrimage made by a handful of peasants from Sichuan to Lhasa in 2006-7 (Korean with English subtitles).