Third and fourth documentaries about eminent Buddhists in the old Chinese capital city concerns the translator Yijing, the West Market area of the city and the Great Mosque (Mandarin, with English subtitles)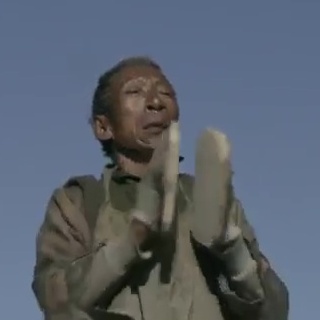 A record of a remarkable 2,000km+ pilgrimage made by a handful of peasants from Sichuan to Lhasa in 2006-7 (Korean with English subtitles).
A film about a remarkable pilgrimage from a remote Tibetan village to Lhasa and Mt. Kailash.
A look at one of Japan's most sacred pilgrimages through the eyes of American Pilgrims.
The extraordinary pilgrimage of a Buddhist monk belonging to the Tendai sect of Buddhism in Japan.
An unusual film about a Tibetan monk who wishes to meet the Bodhisattva on Mount Wutai in China.
A visit to some of the main centres associated with the Life of the Buddha.
Three videos from Tibet in the Amazing Places series covering palaces, temples and shrines in Lhasa.