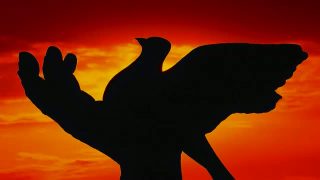 This is a wonderful rendition of the third Great Compassion Mantra as found in the Chinese tradition with some beautiful images uploaded with the victims of the Japanese Tsunami in mind.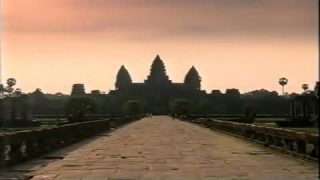 This is one of the more intelligent reviews of what we know about the Angkor civilisation that flourished in Cambodia between the 9th and 14th centuries.
This is an unusual documentary by Grant MacLean recounting the heroic escape of Chögyam Trungpa Rimpoche and his followers from Tibet across the Himalayas into India during the Chinese invasion of the country in 1959.
A series of videos on the philosophy, art and culture of Buddhism in India by the renowned historian and photographer Benoy K Behl covering the Stupa, cave monasteries and later developments in the Himalayan Region.
The Emperor requests Xuanzang to write his Records of the Western World and he gains partonage to start his translation work. He translates some of the most voluminous of the Mahayana works, but eventually his health deteriorates and he passes away.
These two episodes cover the last years of Xuanzang's sojourn in Nalanda, his great debates, and eventually his departure, and return across the Silk Road to the China of the Tang Dynasty.
Xuanzang travels down through India and eventually reaches Nalanda, where he is to stay for 10 years in all. Much information about the foundation of Buddhism, its propogatation under King Asoka, and the glories of Nalanda.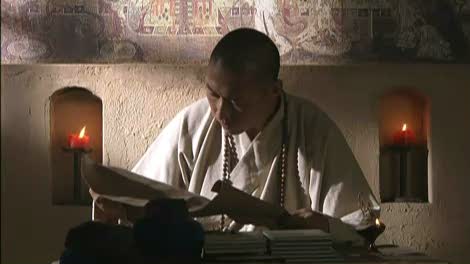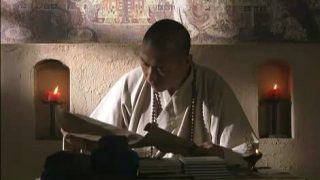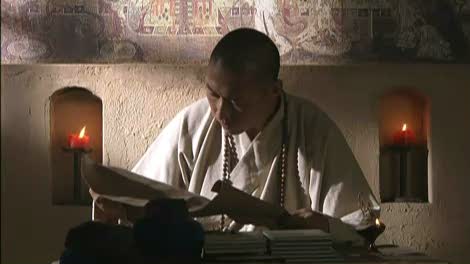 In these episodes Xuanzang crosses Central Asia and makes his way down through what is now Afghanistan and eventually on into Kashmir, where he spent the next two years studying.
Imagine a full-scale music video of traditional Mongolian folk artists, beautifully photographed and edited, and that is somewhere near what we have here.