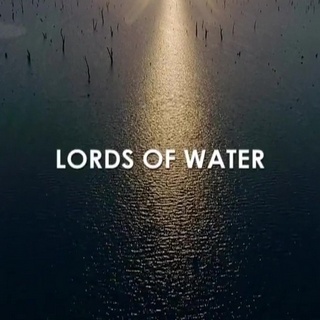 A look at the vulture capitalists gathering around the world's water shortages, and the people who are fighting back.
This film from NatGeo looks at the water crisis around the world, which has multi dimensions, and is largely under-reported.
A film about the interconnection between the forest and water systems, specifically as it is affecting development in Cambodia (Khmer, with English subtitles).
A look at the flora and fauna in Cambodia which is dominated by the flow of the Mekong River and the monsoon rains.
A documentary by Rob Steward, a young man who fell in love with sharks, and decided to become an underwater filmmaker, to record his favoured creatures.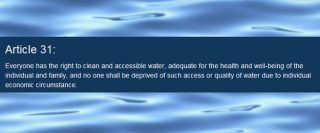 This documentary provides a lot of fresh material showing how the commodification of such a basic resource as water is actually killing people right here and now, but no one seems to be held accountable for it.
This documentary travels to Bolivia, India, Spain, Tanzania and back home to Detroit to see the effect that privatisation of water is having on the have-nots, which pushes people into disease on the one hand and criminal activity on the other.
Having watched the rise of the Ganges in the Himalayas and its flow through the plains of India, in the final episode we see the effect the river has when it meets the Bay of Bengal and forms the largest delta system in the world.
A look at the dangers involved in the waste materials from nuclear energy, and the ejection of dangerous materials into the sea, and on land.