This is the second of three films looks at the epic of King Gesar, the longest epic in the world.
A look at the impact of the story of Prince Rāma on the cultures of south and south-east Asia.
The first two chapters retelling the story of Buddhism as it relates to Tibet.
A street performances in Japan telling the story about the conversion of Angulimala.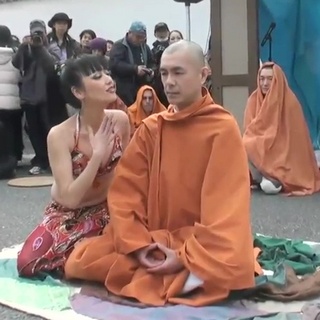 The traditional life of the Buddha retold in a street performance in Japan in 2014.