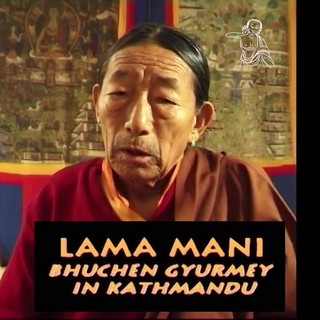 A look at efforts to preserve the traditional art of Tibetan storytelling.
A look at the traditional classical dance form of Kutiyattam in Kerala, South India.
A look into the traditional Kabuki theatre in Japan, both in the cities and in the villages.
This is the second of three films looks at the epic of King Gesar, the longest epic in the world.
A look at the impact of the story of Prince Rāma on the cultures of south and south-east Asia.
The first two chapters retelling the story of Buddhism as it relates to Tibet.
A street performances in Japan telling the story about the conversion of Angulimala.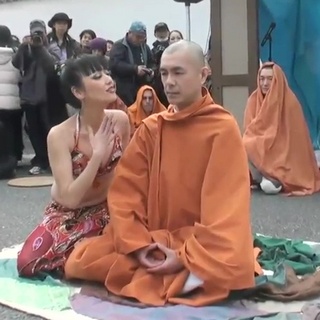 The traditional life of the Buddha retold in a street performance in Japan in 2014.