These two episodes cover the last years of Xuanzang's sojourn in Nalanda, his great debates, and eventually his departure, and return across the Silk Road to the China of the Tang Dynasty.
Xuanzang travels down through India and eventually reaches Nalanda, where he is to stay for 10 years in all. Much information about the foundation of Buddhism, its propogatation under King Asoka, and the glories of Nalanda.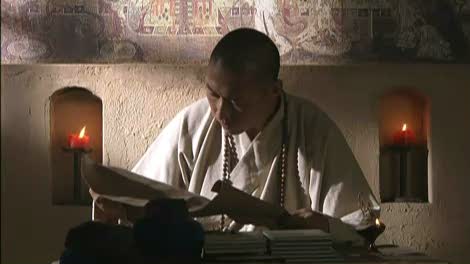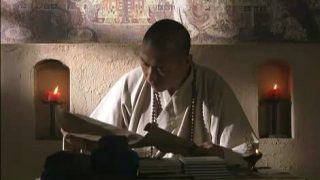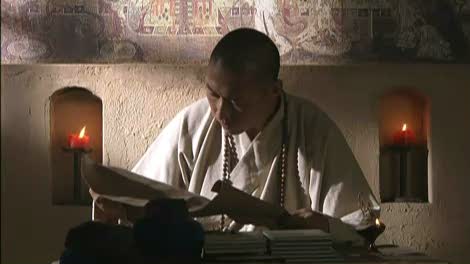 In these episodes Xuanzang crosses Central Asia and makes his way down through what is now Afghanistan and eventually on into Kashmir, where he spent the next two years studying.
In these episodes Xuanzang reaches Gaochang, where he is welcomed by the King. He crosses the dangerous Yanqi and spends a few months in Kuch, before crossing over the Pamir and emerging into Central Asia, with only half his original party left.
These episodes narrate the birth of Xuanzang and his childhood, his ordination, search for the true Dharma, and his meeting with the Indian monk Prabhakaramitra, and the beginning of his journey to India.
The Journey of Xuanzang is a lavishly illustrated 12-part biography of the great Chinese traveler and translator Xuanzang, based on Records of the Western World and A Biography of the Tripitaka Master.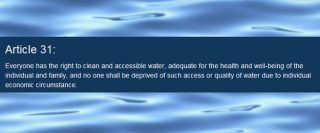 This documentary provides a lot of fresh material showing how the commodification of such a basic resource as water is actually killing people right here and now, but no one seems to be held accountable for it.
In this last episode we first visit Kashgar, the Town of Beautiful Tiles, which is where the Silk Road meets up again, after crossing the Taklamakan desert via two different roads.
This week the expedition, which has been traveling along the southern trade routes, doubles back and explores the area along the northern route.