A look at the lives of children who escaped from Tibet and are being educated at a Tibetan school in India.
Four stories from Bhutan showing the meeting of new and old in the culture.
An exceptional film looking at a troubled young girl and the ex-monk who brings faith and trust back into her life.
A documentary looking at various cases of past life recall amongst children around the world.
A film looking at the work of a Taiwanese monk in southern Africa, and the orphanages he has set up there (English and Mandarin with subtitles).
A new film from Myanmar by Isi Dhamma and his young actors featuring magic potions and the only antidote: meditation (Myanmar, with English and French subs).
Here is a moving award-winning documentary from Japan's NHK which follows the life of a class of 10 year old students through an academic year in which they learn more about the realities of life.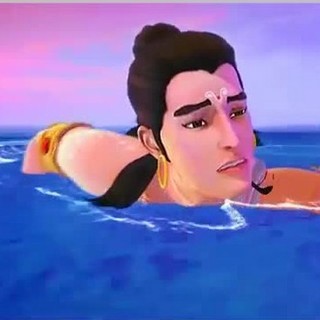 An animated retelling of one of the most popular Jataka stories, illustrating the perfection of perserverance.
The story of two children from very different backgrounds who report that they can remember their past lives.