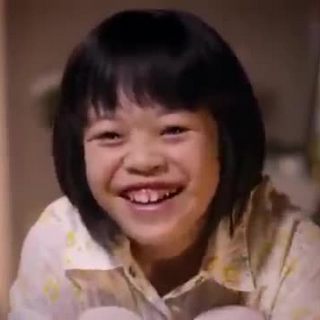 This is a moving film from the BBC following the thoughts and reflections of a group of children affected by the tsunami that hit north-east Japan in 2011.
A devastating documentary on the effects of modern warfare, concentrating on people who are undoubtedly innocent of any crime or provocation: the children who were caught up in a war zone.
Film about a boy in Scotland who can remember with uncanny accuracy the details of a previous life and his visit to his old 'home'.
Dogora was filmed in Cambodia and focuses on the everyday life of the people: their travels, work, play and enjoyment. We see life both in the cities and in the countryside, and sometimes some very intimate pictures have been captured, particularly of the children.
This film in an innovative look at the situation facing the children and their carers on the streets of Kampala in Uganda, and also follows them back to their homeland when the authorities remove them before the Commonwealth Heads of Government Meeting in 2007.