Kalu Rinpoche at the age of six, attending the Dalai Lama led Kālacakra initiation in Bodhgayā, with his friend Joost.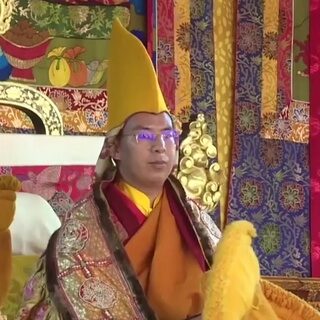 The evolution of the identification system for reincarnated leaders in Tibetan Buddhism.
A story about the reincarnation of Jamgon Rinpoche, and his sceptical brother Topga.
A look at one day in the life of a reincarnated master as he prepares to carry on the teachings from his last life.
A documentary looking at various cases of past life recall amongst children around the world.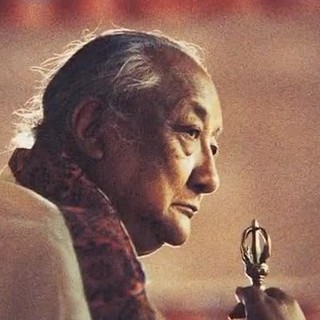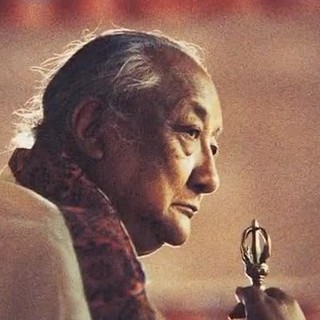 A film biography of the great Tibetan master Dilgo Khyentse Rinpoche.
The story of two children from very different backgrounds who report that they can remember their past lives.
The third and fourth lectures by Prof David Eckel on the history of Buddhism looks at the doctrine of reincarnation and then the life of the Buddha.
Documentary one of the greatest lights in Tibetan Buddhism in the 20th century, Khyentse Rimpoche.