A look at the whirling dances depicted in the Dunhuang Mogoa Caves and how they have been recreated in contemporary China.
A look at how depictions of musicians playing the pipa in the Dunhuang Mogoa Caves have influenced contemporary art.
A look at the apsaras in the Dunhuang Mogao Caves and their influence on contemporary art.
This is a preview of a film in the making about the resurgence of interest in Cambodian art forms, including most prominently sung Buddhist poetry (Smot).
A traditional Chinese ballad played on the Erhu by Yu Hongmei.
Slideshows made of photographs taken in India by youtube user kartazon.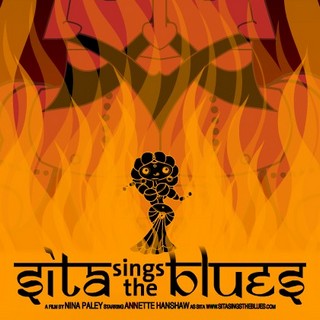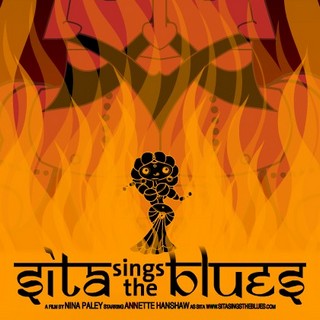 A modern retelling of the Ramayana story by Nina Paley featuring the music of the 20s blues singer Annette Hanshaw.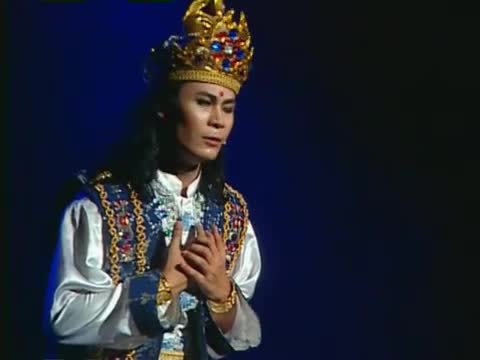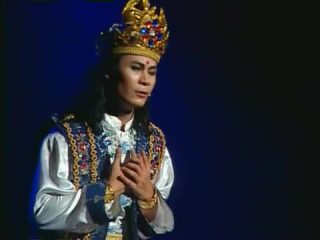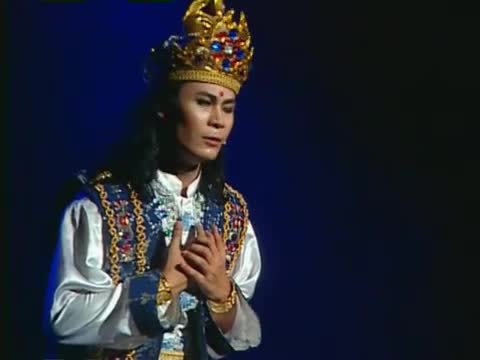 Extracts from a musical produced by the vibrant Fo Shang Guan community in the Philippines tracing the Life of Siddhartha until his Awakening and his return to his home town – a special for Vesak.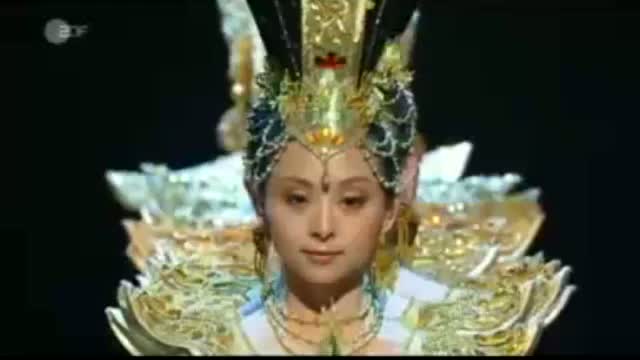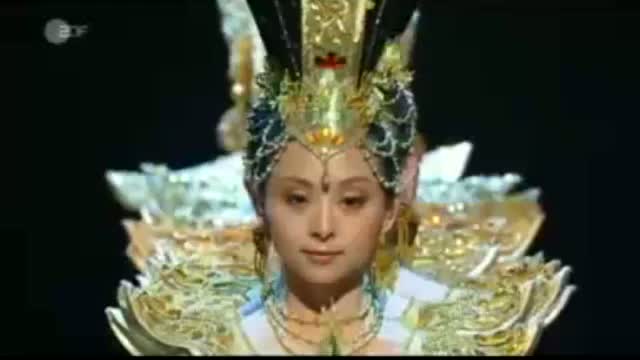 Video of the China Disabled Peoples Performance Art Troupe, with their lead dancer, Tai Lihua, performing the famous Buddha with a Thousand Hands dance, recorded for German TV in 2008.